Overview
Your Question, Our Motivation.
Camel Precision Co., Ltd. CML , A professional manufacturer of hydraulic pumps and hydraulic valves, and has sold Eckerle internal gear pumps to Asia for nearly 20 years.
Since 1981, CML has been committed to the production of hydraulic products and assisted customers in creating customized hydraulic stations and hydraulic systems.
CML has diversified hydraulic products, which can quickly respond to customer needs, and the experienced team can not only provide customized products, but also an excellent help for customers in the field of hydraulics.
---
Company Profile
40 years :40 years of professional experience in the hydraulics industry.
75 years :Sanwu Group , the parent company of CML was established in 1946.
NO.1 :First company in Taiwan engages in the hydraulic manufacturing industry and produces internal gear pumps.
3000+ :Offering services for more than 3,000 companies.
4 bases :With the headquarters in Taiwan, three subsidiaries in Nanjing, Dongguan, and Wuxi in China mainland.
96% :High client satisfaction with repurchase rate reaching 96%.
CML Highlights
6 Industries :Shoes making machinery, Machine tool, Rubber and plastic machinery, Metal processing machinery, Mobile machinery, Others
300+ :Hybrid products featured with energy conservation.
4 Exclusive verifications & services : Exclusive test bench, Data analysis, Endurance test, Noise test.
12+ :Patents of gear pumps and vane pumps
40 years :40 years of experience in transnational and cross-field technical cooperation
High efficiency and energy-saving :Develop green-energy and high-efficient products with low energy consumption, saving up 75% energy.
In 2021, CML will be reborn with new features and is willing to co-create and grow together with customers, moving into the next 40 years.
Advantages of CML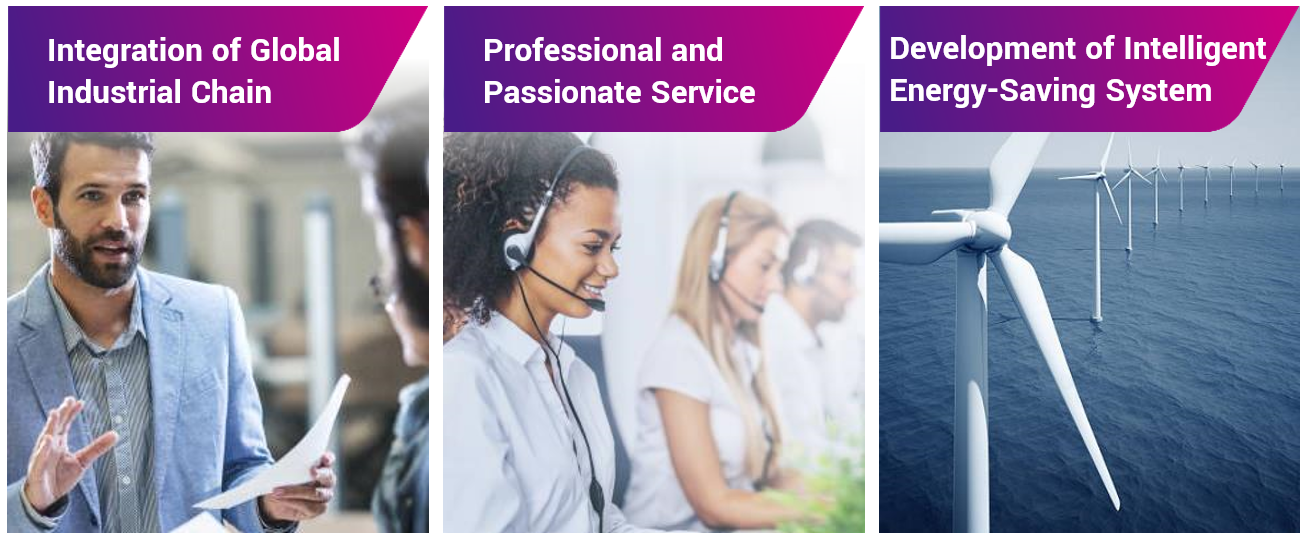 Integration of Global Industrial Chain
System integration scheme
CML provides comprehensive hydraulic solutions for system integration through accumulated design and manufacturing experience, rich resources, and application technologies for various industries around the world.
Various categories and integration of the supply chain
CML constantly develops and expands product categories, integrates hydraulic supply chains, works closely with suppliers, conducts collaborative development, creates more diversified choices, and provides rigorous and systematic after-sales services to meet clients' one-stop procurement needs.
Professional and Passionate Service
Client experience journey
CML constantly optimizes pre-sales and after-sales services to enhance the client experience journey. We reply to emails within 24 hours, use remote communication tools to shorten the distance and communicate face-to-face to propose solutions.
Cultivate the market deeply and create a win-win situation
We regularly share and exchange with clients to create business opportunities; delve into the industrial characteristics and technical requirements of various regions, and conduct on-site visits to understand the actual needs and market trends of clients.
Development of Intelligent Energy-Saving System
Intelligent energy-saving system integration
Through the integration of the servo system and the upper controller, we provide an intelligent control method with the best energy-saving effect to pursue the ultimate output.
Re-evolution of energy and efficiency
From design to manufacturing, CML pursues maximum volumetric efficiency, improves oil pump performance. Besides, equipped with high-speed response capabilities and high-efficient pumps, it can reduce energy consumption, achieve environmental protection, and energy saving.
Sustainable development of the environment
CML invests in long-term research and development to improve efficiency and launches greener energy-saving products and solutions. From product design to sales, all CML operating processes aim to reduce environmental impacts and fulfill the promise of environmental sustainability.
CML, Your Hydraulic Total solution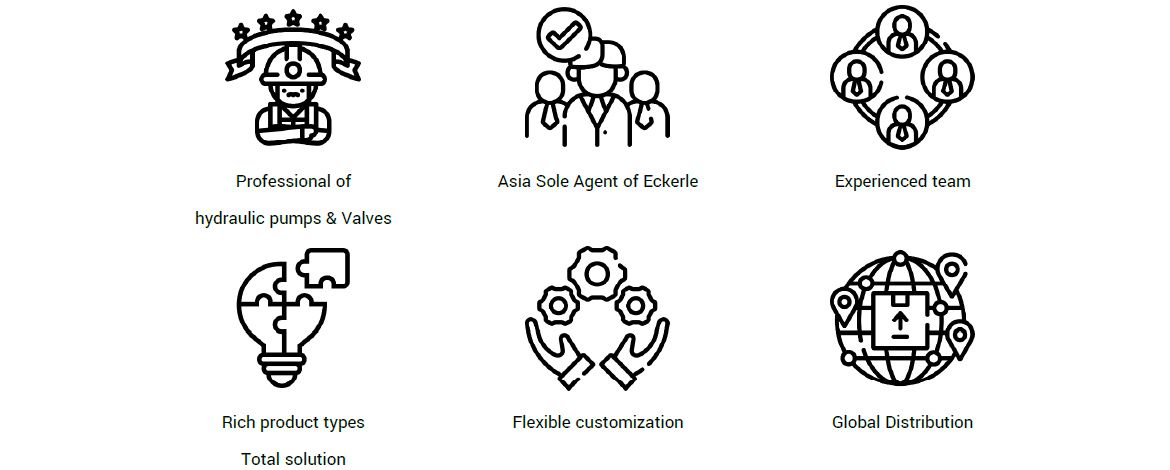 Certificate