Brand Story
CML was founded in 1981. It is not only the first company in Taiwan to invest in the field of hydraulic transmission, but also sells its products to many countries around the world.
As a key power driver, CML provides a stable and reliable power for the enterprise. With perseverance and integrated innovation, it invests in research and development and continuously breaks through itself. It also became the first company in Asia and the only company in Taiwan to produce "High- efficiency Internal Gear Pumps." CML continues to develop green energy efficient solutions to achieve the ideal of environmental sustainability.
---
With rich products and years of industry experience, CML is close to the needs of customers and provides customized best solutions.
Vision
CML aims to become a leading brand of hydraulic transmission. Build a company that can support sustainable energy for humans. Furthermore, making customers trust, employee pride, and helps the company grow with sustainability in order to give back to society and the environment.
CML Core Value & Promises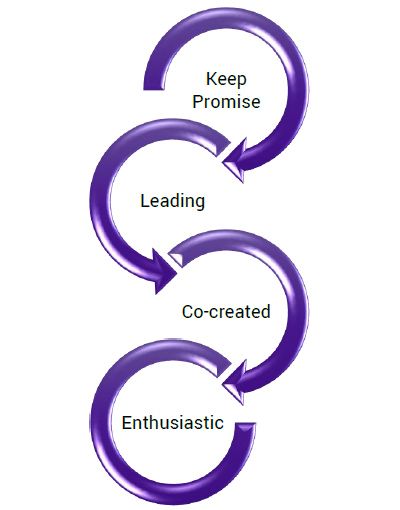 Keep Promise
Providing stable and reliable service and products
CML fully understands the needs of clients, provides stable and reliable products. And solve problems for clients with a mission-oriented attitude. With a responsible attitude towards our expertise, we take every client seriously and take responsibility.
Leading
Continuous breakthrough with innovation and integration
Relying on its rich research and development experience and sophisticated production technology, CML provides customers with innovative integrated solutions. We face the challenges in the field of hydraulic transmission with the spirit of adventure, with the courage to break through the current status and lead our clients with forward - thinking.
Co-created
Create the future together
CML works together with clients. Through professional R&D technology and experience, we respond to our client's feedback and create solutions that meet their needs. We value every member of CML's team, continually build internal coherence and connect with industrial partners, stimulate each other's potential, and create a better future together.
Enthusiastic
Provide appropriate services with a positive and sincere attitude
CML is full of enthusiasm and vitality. We treat the needs of clients as our first consideration, provide the most appropriate assistance, and deliver our sincere to the clients. We face team partners, clients, and challenges in a positive and determined manner.
Brand Story
Every minute, every second, The earth turns, seasons change, everything grows. There is a cohesive force behind it. Enthusiasm catalyzes dreams and inspires people to create value; Energy promotes industry and drives continuous progress in the world. Your question, our motivation Passion Drive CML.