Quality Policy
Preventive Quality Control is the benchmark of CML's quality policy, and it is implemented in every detail and process of the manufacturing through systematic and digital control, to achieve the quality optimization. For example, in terms of material control, strengthen supplier management, provide inspection reports in advance before delivery, and check whether the products meet the requirements at the same time as receiving materials, double-checking incoming materials inspection. Through the effective implementation of the system, the continuous optimization of the manufacturing process and the prevention of zero failure rate improve customer satisfaction.
---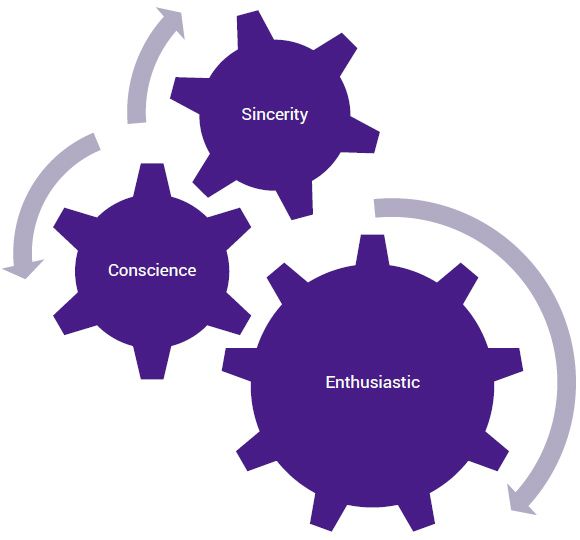 Quality Control Policy
CML's quality policy is based on the three aspects of production, quality, and service, with sincerity, conscience, and enthusiasm to implement standardized projects.
Supervise the quality during the production process, strictly and reliably perform quality inspections, and serve with a positive and enthusiastic attitude on quality issues.
Rebranding Announcement
CML has been committed to the hydraulic industry for over 40 years. Driven by the enthusiasm and resolution to continuously advance, we pace with time and endow the brand with new ideas. Since We have reviewed our positioning based on the expectations of clients and employees towards the brand, and release our New Logo on 2021 November 24.
The product logo is expected to be fully changed to the new one on June 1, 2022.
All logos on documents or goods will be updated simultaneously.
For further details, please contact our sales division.

Download